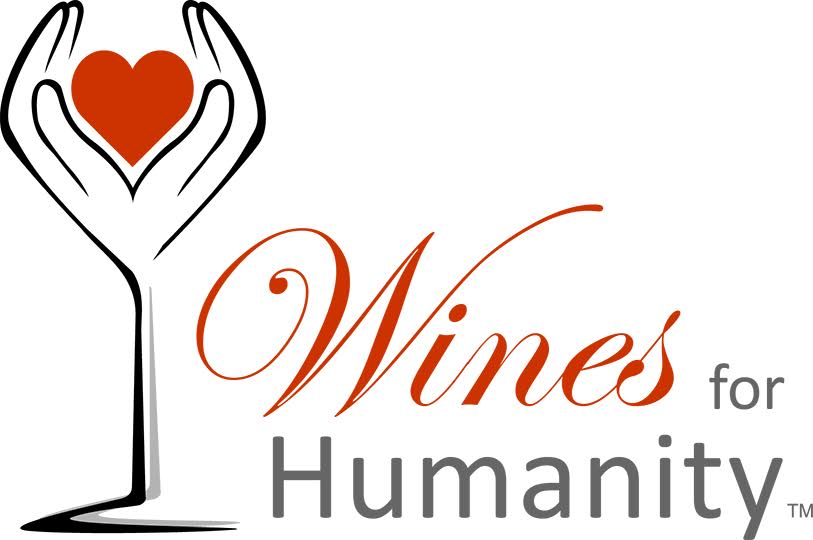 Wines for Humanity has partnered with Revive Youth, Inc. to raise funds for Revive Youth's Outreach programs. Wines for Humanity believes that no family in America should become homeless through circumstances beyond its control. In partnering with Wines for Humanity, Revive Youth, Inc. hosted a wine tasting event on April 1st, 2017 to raise awareness of the issues facing youth homelessness in Milwaukee.
For every bottle of wine purchased at the event, a percentage of the proceeds went to Revive Youth, Inc.
Thank you to all who came out to support Revive Youth, Inc.