Revive Youth & Family Services
Striving to Revive, Renew, and Empower At-Risk Youth
Revive Youth & Family Services offers licensed group home placement as well as interdisciplinary programming for at-risk youth in the state of Wisconsin.
Our Mission
The mission of Revive Youth & Family Services is to meet the needs of youth, who are considered to be at a higher risk of incarceration, homelessness and or victimization.
We strive to meet the needs of at-risk youth and their families by providing services that will ensure long-term stability. Services include educational support, psychological counseling and supportive housing.
Our services guide and direct youth to resolve personal and family issues, while facilitating "attainable" goal setting strategies to strengthen one's quality of life.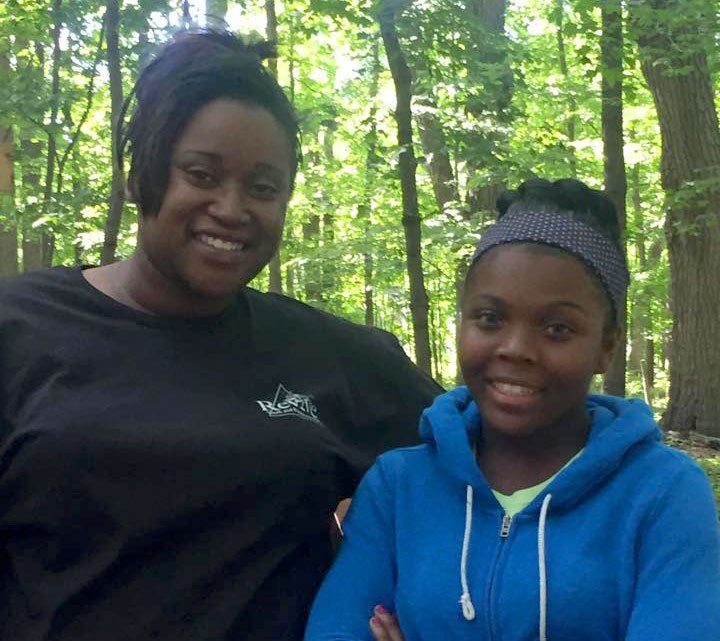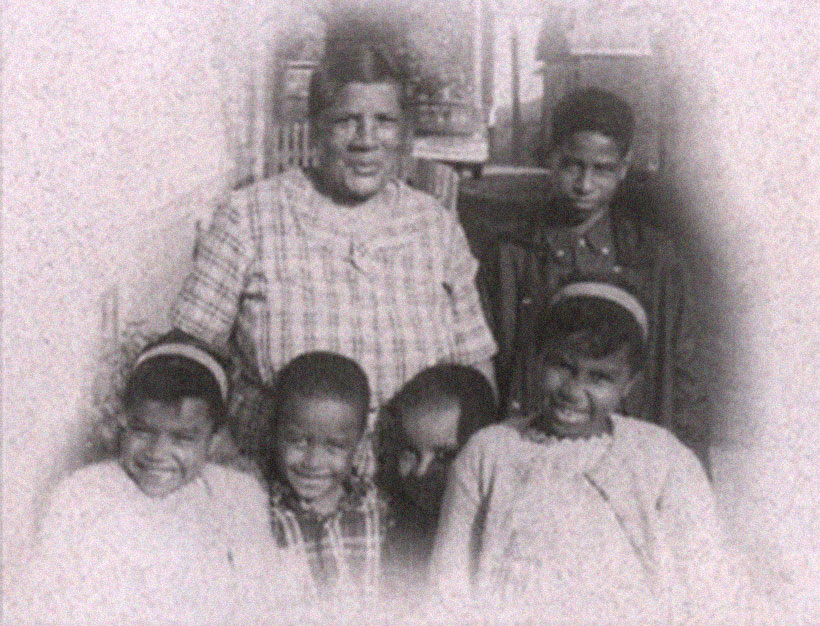 Our History
Revive Youth & Family Services was founded in 2010, as a youth focused organization.
In 2010, the organization acquired the former home of Ms. Freddie Holton. Ms. Holton was known in the community to care for children, and would open her doors to a child in need. Upon acquiring Ms. Holton's home, the organization decided to honor her legacy by opening our first group home Revive Youth & Family Center I. In 2011, our group home services expanded with the addition of the second group home Revive Youth & Family Center II.
In 2014, we opened Revive Transitional Living Center, a group home specifically working with youth in need of independent living development. Then in 2016, Revive Transitional Living Center II was opened. Since 2010, we have continued serving as a group home provider.
With the success of our group homes, transitional living centers and comprehensive programming, we decided to expand our services further. Revive's most recent expansion includes the implementation of a series of community outreach programs, such as Juvenile Cognitive Intervention (JCIP) groups, and independent living development services.
Residential Group Homes
Revive group homes are licensed by the State of Wisconsin Department of Children and Families. Revive group homes provide trauma informed therapeutic living services for male/female youth ages 12 through 18.
Safe, Stimulating Environment
Our programs are designed around each youth's individual needs and implemented in the least restrictive environment for the safety and well being of the youth. Our programs encourage youth to grow with self-assurance and respect while engaging in treatment services.
Independent Living
Revive offers independent living development services. This service is offered inside of our Transitional Living Centers as well as in the community. Community services are held at Revive's administrative office.
Juvenile Cognitive Intervention
Juvenile Cognitive Intervention Program (JCIP) is a three-phase, researched-based cognitive restructuring and skill-building program designed to help youth change their anti-social thinking and criminal behavior.
Family Therapy
Recognizing that adolescence is a stage filled with enormous challenges, individual and family therapy provides an intervention that focuses on the teen/ parent relationship.
Education & Social Enrichment
Life skills development along with academic counseling and support is implemented daily within our group living programs.